Alpha Aviation Group Ltd appoints new Chief Executive Officer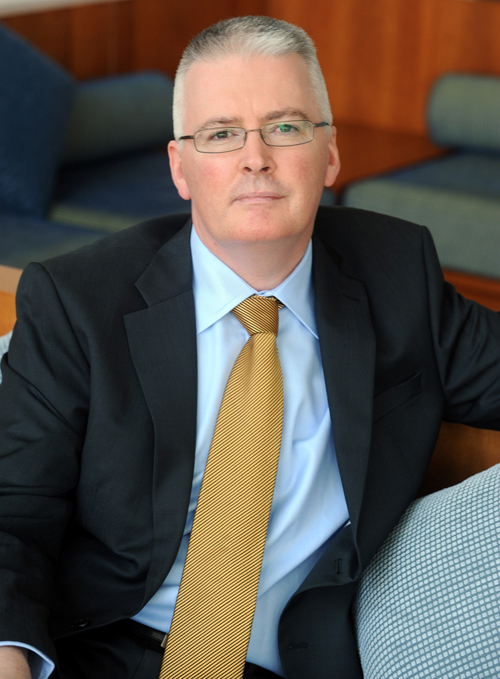 Alpha Aviation Group (AAG), a world leader in Multi-Crew Pilot Licence (MPL) training, announced the appointment of Tim Shattock as Chief Executive Officer.
With over 30 years of experience in the aviation industry in a number of operational and senior management roles, Shattock is expected to further strengthen the company's commitment to quality aviation training and chart the company's future growth in the aviation training marketplace.
Commenting on his appointment, Shattock said, "As the demand for professional airline pilots of the future continues to grow, I look forward to ensuring that all the team at Alpha Aviation Group delivers the highest quality training to our customers in our markets in Asia, Middle East and Europe."
Prior to joining AAG, Shattock oversaw the successful launch of Bahrain based Gulf Aviation Academy as Chief Executive Officer from May 2010 until August of this year. Shattock was also Chief Executive Officer of Dublin-based Parc Aviation Ltd for 12 years, prior to his GAA role and steered Parc to considerable international success, growth and a number of export and excellence awards and was key to its sale in 2008 to Oxford Aviation Academy.
About Alpha Aviation Group
Alpha Aviation Group is a global group of companies providing specialist training solutions to the aviation marketplace from bases in the Philippines, UAE and the UK. With a focus on innovation, AAG is the world leader in Multi-Crew Pilot Licence (MPL) training. The company is also an Approved Training Organization (ATO) and a certified Type Rating Training Organization (TRTO) operating A320 and B737NG Full Flight Simulators.
AAG Philippines is the leading training academy in the Philippines, located at Clark International Airport, capable of providing a comprehensive suite of airline-standard pilot training programs.