Efficient Power for the Future
By Len Amadora
Held amidst the breathtaking views of the Victoria Harbor and the famous HongKong skyline, Schneider Electric, a global specialist in energy management and automation, just recently held their illustrious Innovation Summit 2017 at the Kerry Hotel. Truly, a befitting place where style meets innovation, Schneider Electric gathered more than 1000 guests coming from different countries composed of top industry leaders, experts and thinkers to share their knowledge and expertise on how to turn bold ideas into solutions on Powering the Digital Economy.
But what exactly is a digital economy? By definition, digital economy refers to an economy based on digital technologies. Sounds simple? Not quite, for it involves more than just being able to do a job or a particular task on a computer. It is actually more complicated than that. Think of analytics, big data, automation, internet of things (IoT), etc. And so, for the Innovation Summit, as shared by Jean-Pascal Tricoire, Chairman and CEO of Schneider Electric in his keynote address, "Schneider Electric will accompany their partners/clients on their journey to digitization."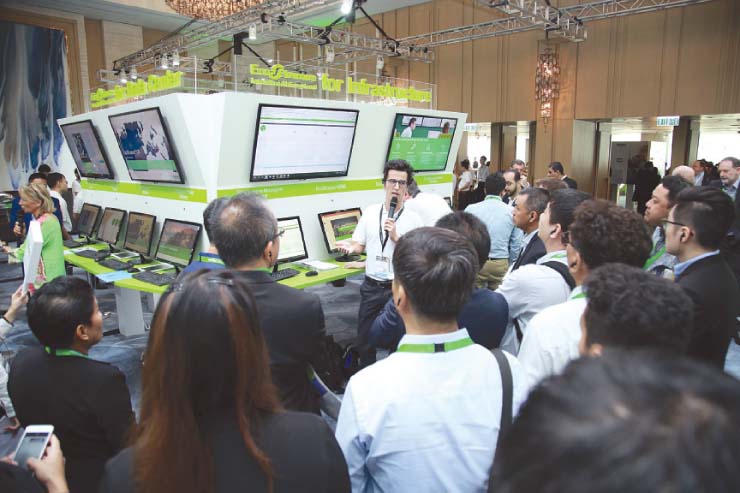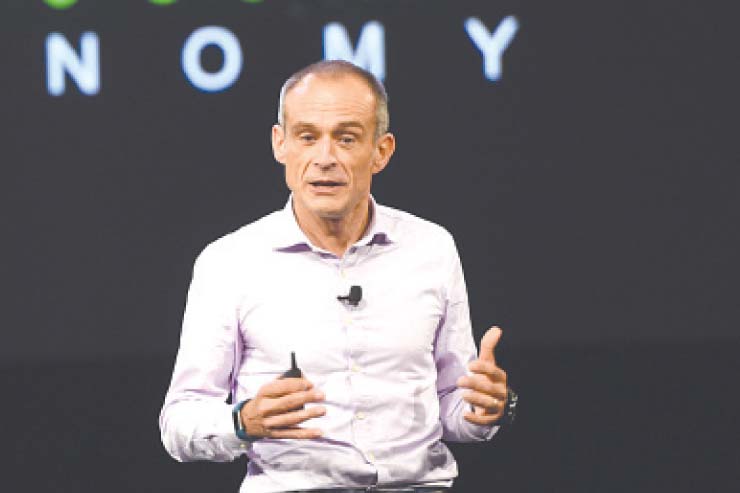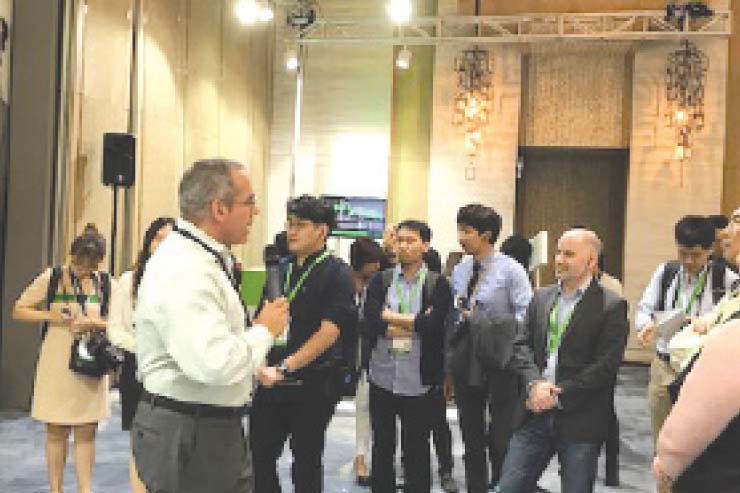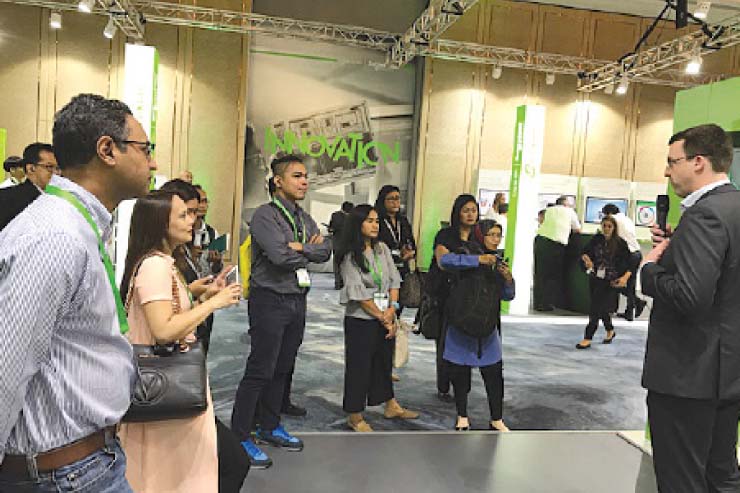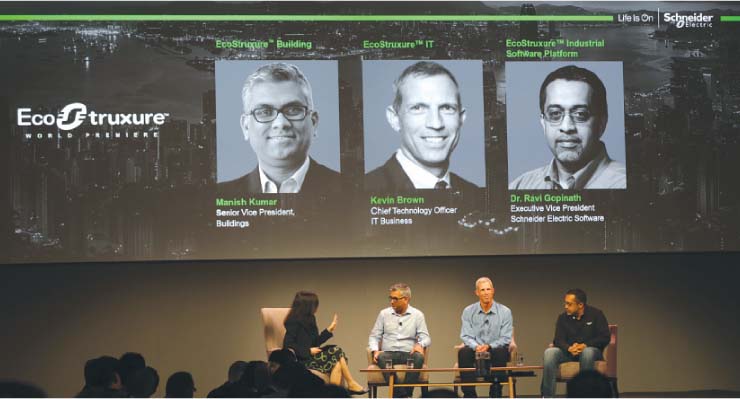 But first, a bit of history on Schneider Electric. Schneider Electric is a French company founded by Adolphe Schneider and Joseph Eugene Schneider in 1836. It may not be a household name like your toothpaste, soap or shampoo brand but it is practically present/behind almost all the industries you can think of. Its roots can be traced back in the steel and machine industry and in the 20th century, it diversified and expanded on to include construction and electricity. And so, nearly 2 centuries have passed, Schneider Electric has grown to be the global leader in digital transformation of energy management and automation. They have one of a kind collection of connected products and services that targets on resource conservation, climate protection and cost savings.
Powering the Digital Economy
Inevitably,the digital economy is growing at unimaginable speed. The result: more and more energy is consumed; and sadly, the repercussions of climate change grows with it as well. "At Schneider, we believe that the challenges of increased urbanization, industrialization and climate change can be overcome through innovation". Tricoire added, "Schneider Electric operates in a global environment. We do technologies to build solutions. There is one common thread in all our technologies. We make sure that 'Life Is On' everywhere, for everyone and at every moment."
Ten years ago, with a goal to drive innovation at every level, Schneider Electric developed EcoStruxure– an open, interoperable, IoT-enabled system architecture and platform that provide enhanced value around safety, reliability, efficiency, sustainability and connectivity. Back then, EcoStruxure Plant and Machine, EcoStruxure Power and EcoStruxure Grid were introduced. But it didn't stop there; for as the years passed, Schneider Electric, envisioned a world that is going to be more electric, more digitized, more decentralized and more decarbonized.
And so for this year's Innovation Summit, Schneider Electric launched the latest innovations in EcoStruxure — Schneider Electric's IoT-enabled, plug and play, open architecture. It delivers end-to-end solutions in six domains of expertise — Power, IT, Building, Machine, Plant and Grid targeted to four end markets: Building, Data Center, Industry and Infrastructure. Guests during the summit were privileged to have a first look at the three new solutions.
EcoStruxure IT
At present, most companies are using mobile devices such as the smartphone to carefully keep track of their critical data center equipment. With extreme protection and security, the EcoStruxure solution offers the next generation cloud-based Data Center Infrastructure Management.
EcoStruxure Building
Prioritizing comfort, safety and well-being of occupants, this solution focuses on a smart building platform that features the latest in building automation and management system for a more energy efficient, sustainable and cost-effective management of the building.
EcoStruxure Industrial Software Platform
Specifically to help its industrial customers, this solution combines scalability and domain expertise. This enables people and processes to work smoothly and perfectly well together without compromising risk, data security or performance requirements.
The Innovation Summit also featured an Innovation Hub that covered over 1,000+ square meter floor area where guests were allowed to participate in guided tours. Apart from the guided tours, guests had the chance to connect with experts who willingly shared their views on how to address the many challenges of the Digital Economy highlighting the company's products, software, solutions and services.
And so, as we all take part of the now prominent digital economy, Schneider Electric wants to co-create and to co-innovate to improve efficiency in everything that we do. Let me leave you with these inspiring quotes from Jean-Pascal Tricoire—
"At Schneider Electric, we are committed to help you realize your bold ideas, realize your bold plans for your business and for your future. It is all about collaboration. We wish to keep on exploring the future together. We are committed to be with you and to do it with you."
Source: Manila Bulletin