Empowered to empower: Uplifting the country's MSMEs through the passionate beginnings of TeamAsia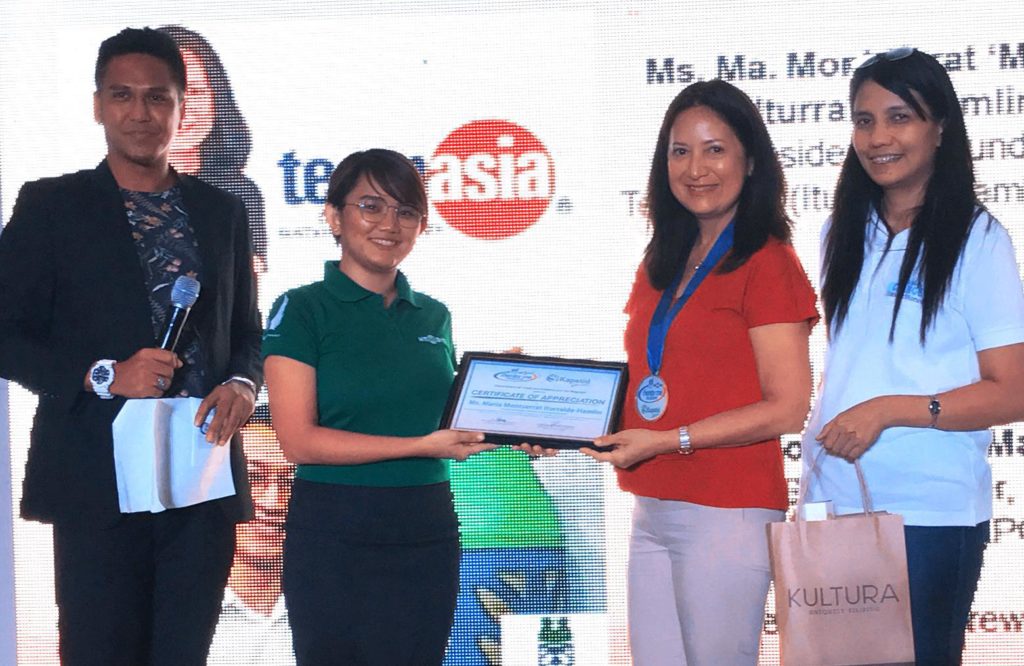 Founder of an award-winning integrated marketing communication agency and an advocate of the development of MSMEs in the country, TeamAsia president Monette Iturralde-Hamlin shared her arduous journey as an entrepreneur in the recent Kapatid Mentor ME program.
The nationwide Kapatid Mentor ME Program is conducted by The Department of Trade and Industry, in partnership with Go Negosyo across 89 areas and 16 regions in the country. Their aim is to aid in the growth of MSMEs by holding workshops on the mindsets and values of successful entrepreneurs, the basics of enterprises, sustainability amidst growth, and success stories from local entrepreneurs.
Having founded what once was just a team of three in a cramped garage, Monette Iturralde-Hamlin inspired entrepreneurs to pursue their businesses by advising them to work on their strengths, be passionate about what they do, and continually seek to expand their borders. Along with celebrating the company's 25th year in the industry, Iturralde-Hamlin shared how she persevered through the years, seeing TeamAsia grow from its small but passionate beginnings.
"I see myself in the journey of these entrepreneurs and I feel a sense of satisfaction to be able to help them grow. When you have been empowered, you can't just keep it within yourself," she said.
Today, TeamAsia helps bring brands to the next level experience through its five core services: Experience, Digital, Content, Creative, and Integrated Marketing Communication.