UnionBank brings e-commerce circuit UREKA FORUM to Manila with TeamAsia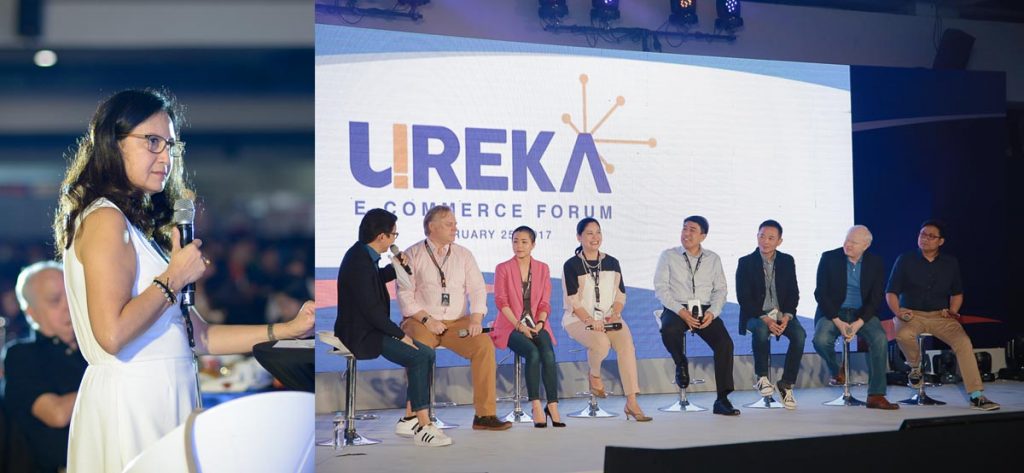 UnionBank of the Philippines and its consortium partners, together with integrated marketing communications firm TeamAsia, organized the recently concluded UREKA Mega Manila Forum, last Feb. 25, 2017 at SM Megatrade Halls 1-3 in Mandaluyong.
The exciting journey toward e-commerce continues as the UREKA Forum – the country's biggest mass conversion program for micro, small and medium enterprises (MSMEs) – breached the 1000-mark that day. It recorded a new one-day activation record with 291 MSMEs enabled to operate on a full end-to-end e-commerce platform.
Being a small enterprise itself, TeamAsia believes in UnionBank's vision of empowering MSME owners to maximize technology for the benefit of their businesses, as MSMEs largely contribute to the country's employment and national income.
Through the forum, the speakers discussed the immense potential of launching businesses online. They stressed that e-commerce is not a new form of marketing but rather an extension of the traditional platform they have grown accustomed to with the emergence of the digital age.
Aside from turnkey event management, TeamAsia also participated in the forum as its founder and CEO Monette Iturralde-Hamlin was one of the distinguished moderators.
"I wish UREKA was around 25 years ago when TeamAsia was starting out as a team of three in a small garage. With the technology available to business owners today, it certainly wouldn't have taken us 25 years to get to where we are now. You guys are so lucky to be able to launch your businesses online this fast," said Hamlin.
The Mega Manila Forum brought to 1051 the total number of MSMEs who have benefited from the UREKA Forum – UnionBank's flagship corporate social responsibility project–in less than 18 months. The program is in close partnership with the Department of Trade and Industry to deliver 100,000 MSMEs to e-commerce by 2020 as a key component of the "2020 Philippine E-Commerce Roadmap."