What makes a Home Smart
By Kathrina Ysabel Pineda
With smartphones, smart watches and even wallets, clearly, intelligence and technology have captured our lifestyle. And although a handful of people are still skeptic about adapting smart technology into their homes for reasons such as an increase in electric bills, or it might be too complicated; still, we see homes turn smarter and smarter everyday. Have you considered converting your home to a smart one? Well, Schneider Electric showed us what it is like to have one.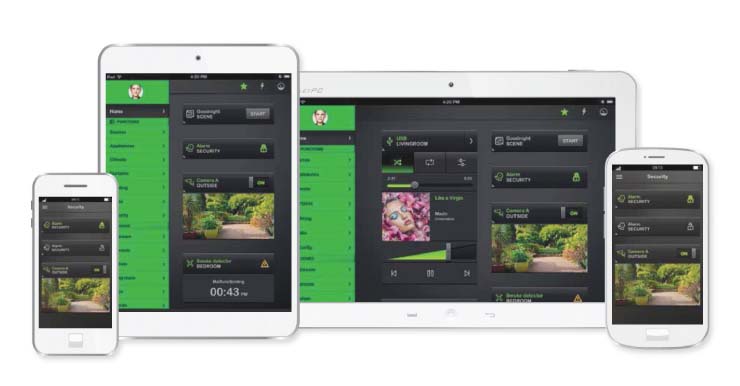 "The concept of smart home is not always defined strictly. We have different concepts of smart home, but the fundamental thing in a smart home is the presence of connectivity," said Enzo Payonga, Operational Office Manager, Ecobuilding Division, Partner Business, Schneider Electric. "It should have control and automation with an end goal of making the lives of the homeowners more comfortable, and more convenient."
Just recently, Schneider Electric showed MB TechLifestyle that smart does not always equate to higher energy consumption. In fact, a smart home is a resourceful home — a home clever enough to make things a whole lot simpler.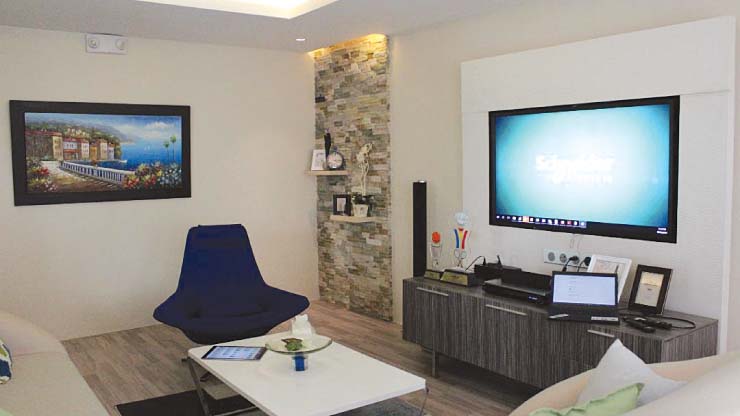 The level of adoption of smart home technology in the Philippines is not yet in a certain level of maturity according to Payonga. "However, we are in the right direction because we have also been tackling home-like settings such as hotels where our technology is embedded."
Enzo Payonga gave us his expertise on how to manage a cost-effective and energy-efficient household. Here are some pointers you should consider: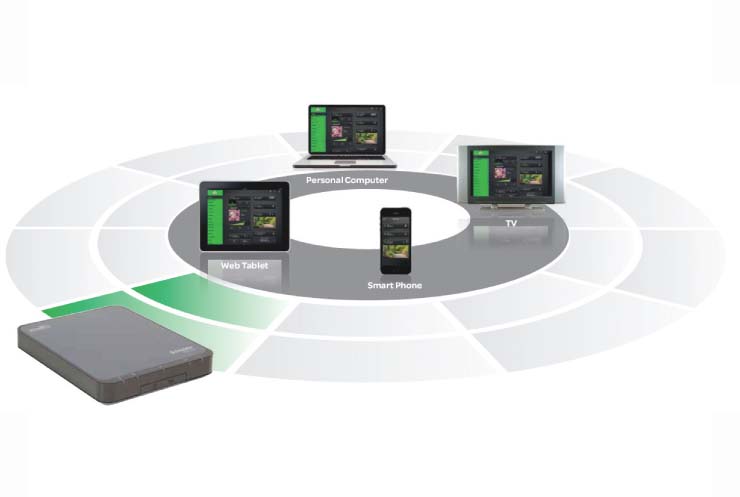 1. Focus on the basics
Harness the low-hanging fruits. One way to do this is by maintaining all the things around you much like your refrigerator, your air-conditioning unit. Install devices that measure energy consumption to show you which ones need more focusing on than the other. Monitor where the issues are and it all goes on from there.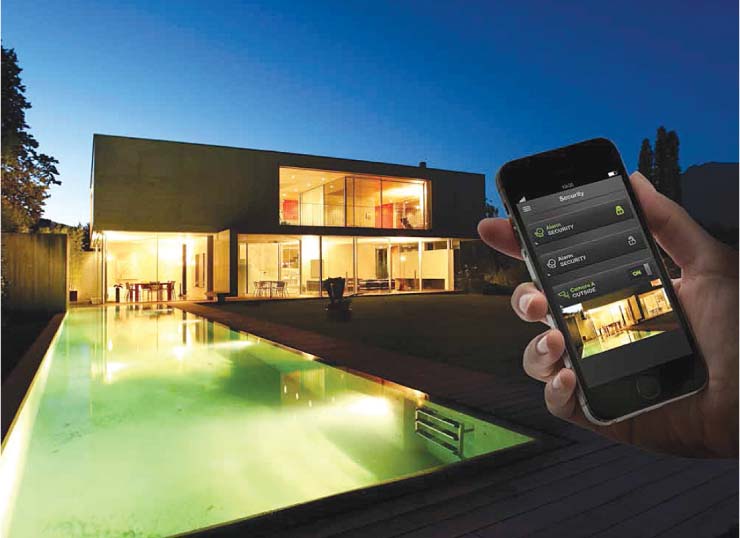 2. Automation and Control
The biggest misconception about automation is that it is filled with things that are difficult to understand. The truth of the matter is, automation is completely the other way around. It simplifies the common household, and saves energy at the same time. One example of this is time-based scheduling which sets when a certain electronic appliance is to turn off or on.
3. Behavior
It all boils down to the person in the mirror. Eventually, it will all mean nothing if you yourself have no discipline. Do not be a person who is just effective in the beginning but will be a pain later on. Remember, nothing will work unless you do.
It was just July of last year when Schneider Electric launched their Hotel Solutions. In that event, they showed how a hotel can be analogous to a home, where both have qualities and features that are similar to each other. With their hotel solutions, the hotel can take advantage of having efficient operations in terms of energy, comfortable experience for the guests, resource allocation, and sustainability.

Wiser Home Control Energy System is Schneider Electric's home management solution. This is what makes a home smart. Through connectivity, the homeowner will be able to control and automate its contents such as the lights, television, and much more. It is an integrated energy monitoring system that allows users to manage their energy use by providing insights with charts and graphics.
One of the features of their Wiser home is the occupancy-based automation wherein an occupancy sensor senses when someone is in the room or not. If it detects absence of a person, it automatically turns all the electricity off in a room. When someone then steps inside, it will turn the lights on, as well as the television and air conditioner.
At the end of the day, home is a place that we long for after a hectic day at work or at school, and it is just essential to invest in your home to provide comfort, and security not just for you but also for your loved ones.
To preview the print version, click here.
Source: Manila Bulletin