Digital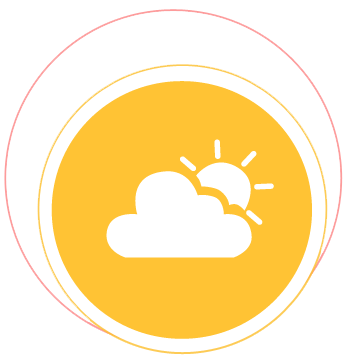 Digital marketing is key to engaging brands with their audiences. With major online, social and mobile app developments dynamically taking place, brands are more connected to their audiences providing transparency and accessibility. We utilize these online tools to provide reliable communication channels to enhance brand visibility.
Watch the behind-the-scenes of our digital coverage during the Madrid Fusion Manila 2017
Strategy
Digital is a prevalent medium of choice for your market, and we can help you elevate your brand visibility online.
To provide you with a digital media strategy, we will audit your current digital marketing practices, and leverage relevant data. From here we can derive a strategy that will enable you to make well-informed decisions for your brand.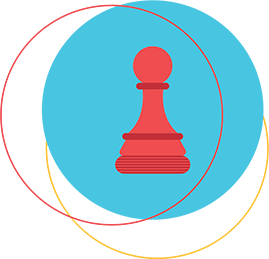 Content
Our team can create and implement insightful and engaging content plans that will not only communicate your message but also maximize your presence across various digital platforms.
• Social Media Marketing
• Blogs
• Newsletters
• EDMailer
• EDetailer
• EBook
• Video
• Digital OOH

Events
We provide cutting-edge event technology that can turn your events into next level experiences that are unique, memorable, and personalized to your audience.
• Digital Activation
• Live Social Media Coverage
• Event Technologies

Website and Mobile
We can design, develop, and maintain dynamic websites and mobile applications that represent your brand in form, function, and content.
• Website Dev & Maintenance
• Campaign Microsite
• Mobile Apps
Digital Marketing
We can help you amplify your visibility and rise above the noise online through the strategic execution of holistic online marketing campaigns.
Email Marketing
Search Engine Optimization
Digital Advertising
Influencer Engagement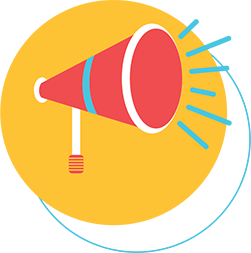 Analytics
We can help optimize your digital marketing efforts using insights from analytics so you can get the best possible results through the most efficient way possible.
Reporting Dashboard
Customer Relationship Management
Social Analytics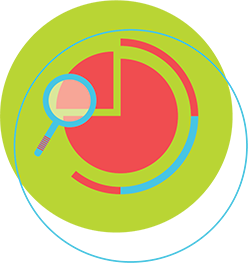 Let us know how we can help engage your audience online.
Contact Us