Uber makes requesting a ride for a loved one so much easier
Manila, Philippines (June 28, 2017) — Uber has launched its newest feature "Request for a Guest" allowing Uber users to secure rides for their friends and loved ones straight from their contacts list.
Now, when you set the pickup away from your current location, we'll automatically ask whether the ride is for a family member or friend. You can then select the rider from your address book, set their destination, and request the ride on their behalf.
Request for a Guest is Uber's answer to those who are not as tech-savvy like the elderly, but want to make use of Uber's services.
How it works:
Requestor Flow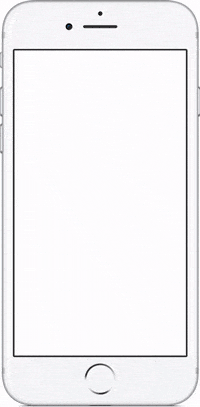 Guest Flow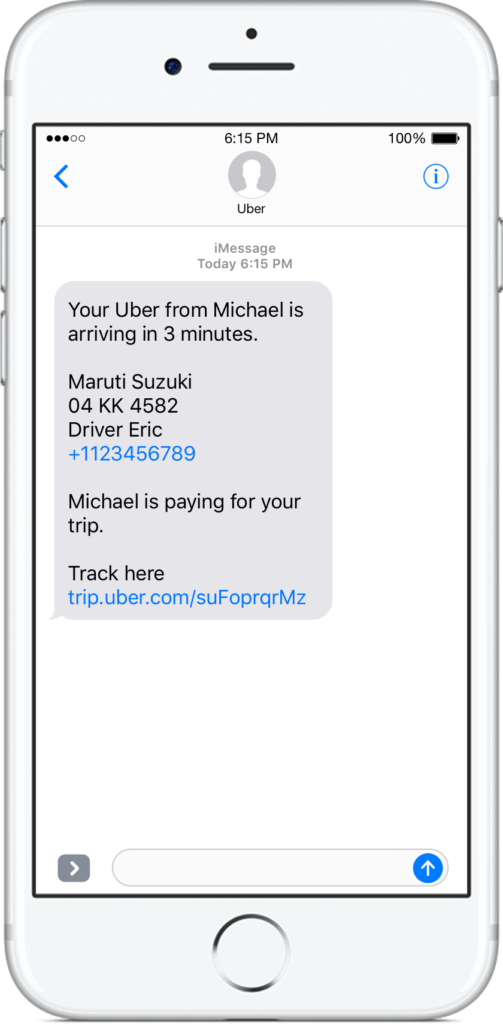 When a driver is on the way, the rider receives a text with the driver's details, and a link to track the driver's route. The rider does not need to have the Uber app installed on their phone. They'll even be able to contact the driver. The driver will see the rider's name, and be able to contact that person directly, too. The ride will be charged to the requestor's card on file unless the requestor selects cash as the payment.
Uber is committed to providing safe, reliable transportation options for everyone in the family. So no matter where your loved ones need to be – and where you are located – a safe, reliable ride is just a few taps away.
This feature is available starting today in over 30 countries with more coming soon. Make sure you have the most up-to-date app to use this feature!
# # #
ABOUT UBER
Uber is a technology platform that is evolving the way the world moves. By seamlessly connecting riders to drivers through our apps, we make cities more accessible, opening up more possibilities for riders and more business for drivers. From our founding in 2009 to our launches in over 500 cities today, Uber's rapidly expanding global presence continues to bring people and their cities closer. In the Philippines, Uber aims to help solve one of the biggest challenges being faced by cities in the metro — road congestion.
For more information please contact catavelino@uber.com